You know what to do.
You know you should do it.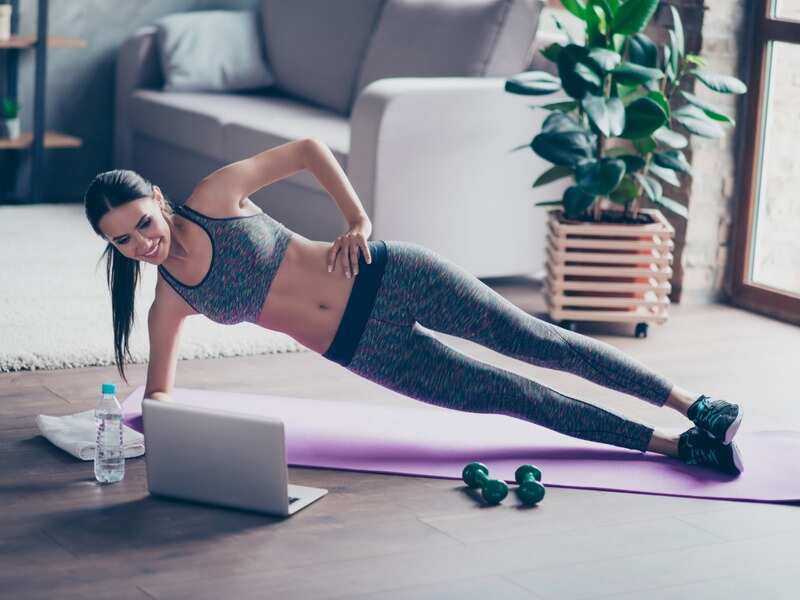 You even know how to do it.
But it still doesn't seem to get done.
Well, if 10 or 20 unwanted, unappreciated pounds are part of your dilemma, let's get you jump started toward meeting your health goals.
Key components to see victory in this area? Increase activity and decrease caloric intake. This is dramatically oversimplified. By itself, this weight loss equation has failed countless thousands of people over the years.
However, there are some tricks that will make this equation work more effectively for you. And I'm about to share them with you.
And that is what Delta Chiropractic Center is all about. Finding ways to help you get healthy, stay healthy, and do as much of it on your own as possible. So, here you go. Let's get into the practical ways to make losing weight achievable.
For activity increase, there are five components of exercise that are important (you can access these at THIS VIDEO). To help with this, you can make one exercise work for two or three of those components. For instance, the "Bird Dog" exercise is effective for core stability, balance retraining, AND spinal health – all in one exercise.
Another example is to do your arm resistance training (including curls, as well as trap and triceps work) right after a 20 minute cardio workout, and while standing on one foot. This extends the cardio workout while working on balance AND muscle tone and bone health.
As for the second component of weight loss, use some science and you will see your efforts at calory restriction pay off quicker on the scales.
The most important calories to limit are carbohydrates. They are poison, and go directly to fat in your body, especially if you eat them in the afternoon. This is the basis for "Keto" type diets, and they are probably the safest and most effective ways to lose weight when they are done right.
Another key is to drink LOTS of COLD water. Up to a gallon a day. This fills your belly, decreases cravings and compulsions to eat, and uses calories as your body heats that water up inside you.
You can watch a video HERE to see a bit more about Keto dieting.
Finally, if you are serious about losing that weight, and if you are very strict on the carbohydrate restrictions, Keto supplements are helpful at maximizing fat burning.
The product we use at Delta Chiropractic Center is safe and effective at accelerating the burn of fats.
If you would like some help, we are here to coach you through the safe use of this supplement.
If you would like to join us as part of your health team, call our office at (517)321-3030 for details.
Or contact us via our web page at www.Delta-Chiro.com
Let's do this next year right. Healthy, safe, and satisfied as we share blessings with those around us.